Each year hundreds of peer-reviewed studies are published which demonstrate the impacts of polluted air (outside and indoors) on our health.
After smoking, air pollution is the second biggest risk factor for the development of chronic diseases including heart and lung disease and cancer.
There is no scientific doubt of the harmful effects of poor air quality on people's heart and lung health. It is also well established that chronic exposure to polluted air cuts people's lives short.
Recent studies also point to the detrimental effects of air pollution on maternity outcomes, children's healthy development, and link air pollutants such as particulate matter with the development of type 2 diabetes, stroke and Parkinson's disease.
Health Impacts of Air Pollution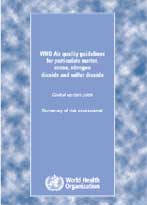 World Health Organization: Air quality guidelines – global update (2005)
This report provides recommendations for limits of concentrations for the main air pollutants harmful to health – particulate matter, ozone, nitrogen dioxide, and sulfur dioxide. In many countries across the globe, these recommendations form the basis of national air quality standards, even though the limits are often less strict than the health-based WHO recommendations.
WHO is currently updating the guidelines, and new recommendations are expected to be published in 2021.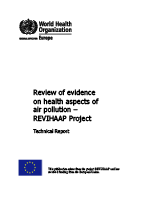 World Health Organization: Review of evidence on health aspects of air pollution – REVIHAAP (2013)
In 2013, WHO carried out its latest review, presenting detailed answers to the specific harmfulness of the main air pollutants including particulate matter (PM), ozone or nitrogen dioxide. Questions if a specific component of a pollutant is more harmful than another or if the proximity to living to a busy road increases people's health risk are also being answered.
Impacts of Air Pollution on Children and Other Vulnerable Groups of the Population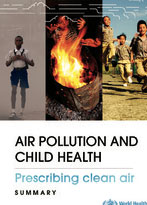 WHO: Air pollution and child health: prescribing clean air (2018)
This report summarises the latest scientific evidence on the links between polluted air and health impacts in children. The assessment concludes that globally, 93% of all children live in environments with air pollution levels above what WHO recommends. Outdoor and indoor air pollution contribute to respiratory tract infections that resulted in 543.000 deaths in children under the age of 5 years in 2016 alone.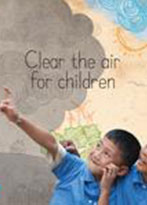 UNICEF: Clean the air for children (2016)
Children are uniquely vulnerable to air pollution, since they breathe faster than adults on average and take in more air relative to their body weight. This report points out that around 300 million children live in areas where the air is toxic, exceeding international limits by at least six times.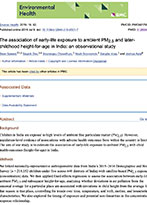 The association of early life exposure to ambient PM2.5 and later childhood height for age in India: an observational study
This is the first study to estimate the association between ambient PM and children's height development impacts, highlighting that air pollution should be a public health priority.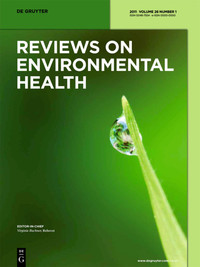 India: country report on children's environmental health
The article identifies outdoor and household air pollution as the most common environmental health problem for children in India.
Air Quality and Health in India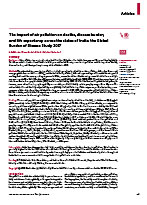 Lancet Planetary Health: the impact of air pollution on deaths, disease burden, and life expectancy across the states of India: the global burden of disease study 2017
India has some of the worst air pollution levels globally, and a disproportionately high mortality and disease burden from poor air quality. Using the global burden of disease methodology this article estimates that 76.8% of the population were exposed to annual mean PM2.5 greater than 40 ug/m3 which is the Indian air quality standard, and 42.6% to an annual PM concentration above 80 ug/m3. Findings on the health impacts are presented for all Indian states.
State of the Global Air – Health Effects Institut
The State of Global Air report brings into one place the latest information on air quality and health for countries around the globe. It is produced annually by the Health Effects Institute and the Institute for Health Metrics and Evaluation's Global Burden of Disease project as a source of objective, peer-reviewed air quality data and analysis.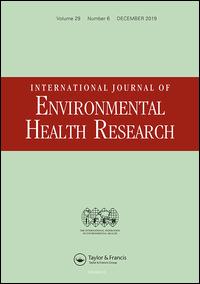 Short and long-term exposure to ambient air pollution and impact on health in India: a systematic review
This review of 59 studies shows that short term exposures to ambient pollutants have strong associations with COPD, respiratory illnesses and higher rates of hospital admission or visit. The long terms effects of air pollution exposure include deficit lung function, asthma, heart attack, cardiovascular mortality and early death.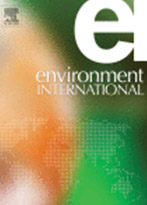 Mitigation Pathways towards national ambient air quality standards in India
Exposure to ambient PM is a leading risk factor for environmental public health in India. The study explores pathways towards achieving the Indian air quality standards, which are currently exceeded across a large part of the country. The analysis demonstrates that a cost-effective strategy requires regionally coordinated approaches.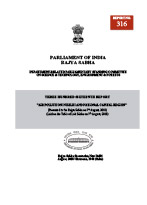 Indian Parliamentary Standing Committee report on air pollution, 2018
This report analyses air quality in the National Capital Territory of Delhi and 22 districts.
Air Quality and Health in Bengaluru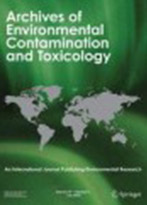 Spatial and temporal variation of atmospheric particulate matter in Bangalore: a technology-intensive region in India
Particulate matter concentrations were measured from January 2017 – March 2018 at five locations in Bangalore. The analysis demonstrates that the sources of PM were largely localised.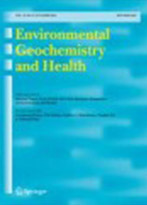 Heavy metals in urban road dusts from Kolkata and Bengaluru, India: Implications for Human health
The aim of the study was to evaluate the risk to human health from inorganic components of road dust. A formal human health risk assessment using the US EPA framework showed that lead in Kolkata and chromium in Bengaluru were the elements of most concern amongst chromium, nickel, copper, zinc and lead. However, the only risk combination (hazard index) shown to be significant was lead exposure to children in Kolkata.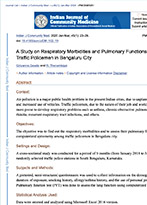 A study on respiratory morbidities and pulmonary functions among traffic policement in Bengaluru city
Traffic policemen are prone to develop respiratory problems such as asthma from exposure to air pollutants. A total of 217 traffic policemen were included in the study and the analysis showed that there was an increased burden of respiratory problems and lower lung volumes and flows.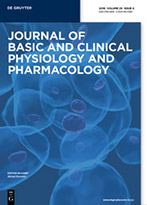 Meteorological Parameters and Pollutants on asthma exacerbation in Bangalore, India: an ecological retrospective time-series study
The study looks at meteorogical changes and pollution and asthma hospital admissions in adults. In Bangalore city, levels of NO2 and PM, temperature, rainfall, and season increase asthma exacerbations.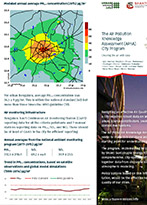 Sources of Air Pollution in Bengaluru – Data from the Source Apportionment study conducted by UrbanEmissions in 2015 reveal sectoral contributions
 Bengaluru (formerly Bangalore), the capital of Karnataka was a pioneer in that it was one of the first information technology (IT) hubs of India.
Health Sector Engagement for Clean Air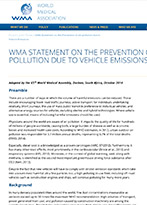 World Medical Association Statement on the prevention of air pollution due to vehicle emissions (2014)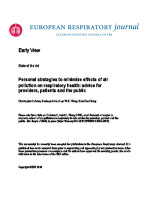 Personal strategies to minimise effects of air pollution on respiratory health: advice for providers, patients and the public 
Personal strategies to minimise effects of air pollution on respiratory health: advice for providers, patients and the public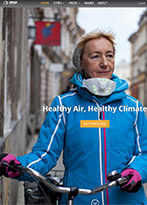 Personal strategies to minimise effects of air pollution on respiratory health: advice for providers, patients and the public 
Personal strategies to minimise effects of air pollution on respiratory health: advice for providers, patients and the public